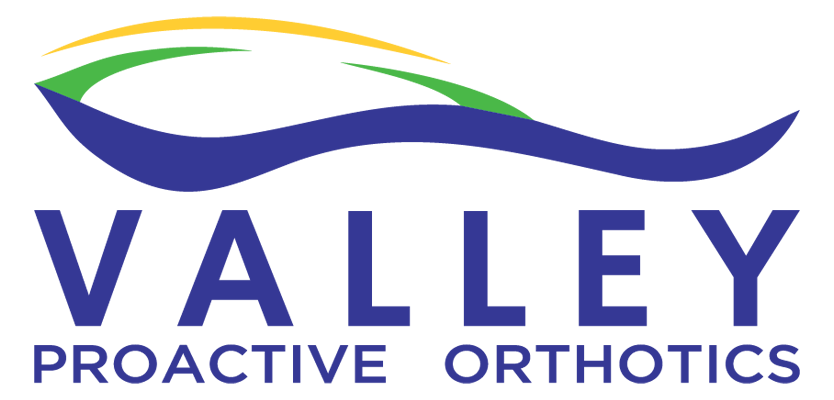 WE ARE OPEN!
Chilliwack
|
Abbotsford
|
Hope
CALL US TODAY:

(604) 846-6786
Your #1 BC Health Care Provider for Custom Foot Orthotics, Knee Braces, Lower & Upper Limb Supports, Compression Stockings, & More Orthopaedic Care Solutions!
•
Free Consultations
•
•
Available by Appointment
•
•
Family Owned and Operated
•
From Our V
a
ll
e
y F
a
mi
l
y To Yours, Thank You For Your Support!

Cost & Coverage
One of the main reasons people delay care is cost. There are several extended heathcare plans available for patients that cover partial or all of the cost of our custom orthotics, bracing, & compression care products. If you are eligible for such plans, our clinic can assist you by clarifying your coverage and/or by answering any questions that you may have. Coverage information is also available upon request from your employer, your online plan provider portal (if applicable) or by contacting your plan provider over the phone. Our clinic will help prepare all required documentation completely free-of-charge, including receipts that should be sent to your plan provider in order to claim your extended health benefits. No referral is required.
We Process All Major Extended Health Plan Providers, including:
Canada Life, Equitable Life, Green Shield, Manulife, Medavie & Pacific Blue Cross, Sun Life, WorkSafeBC, & more.

Chilliwack Clinic
Weekdays from 9AM-5PM:

Open
Saturday & Sunday: Closed
#107-9123 Mary St
Chilliwack, BC
V2P 4H7
Phone

:

(604) 846-6786

Abbotsford & Hope Clinics
*by appointment only
Phone:

(604) 846-6786

Home Visits
*anywhere in the Fraser Valley
*by appointment only
Phone:

(604) 846-6786

Call Now
to Learn More About Our Services
OR
Schedule a FREE Consultation
at Valley Proactive Orthotics
®